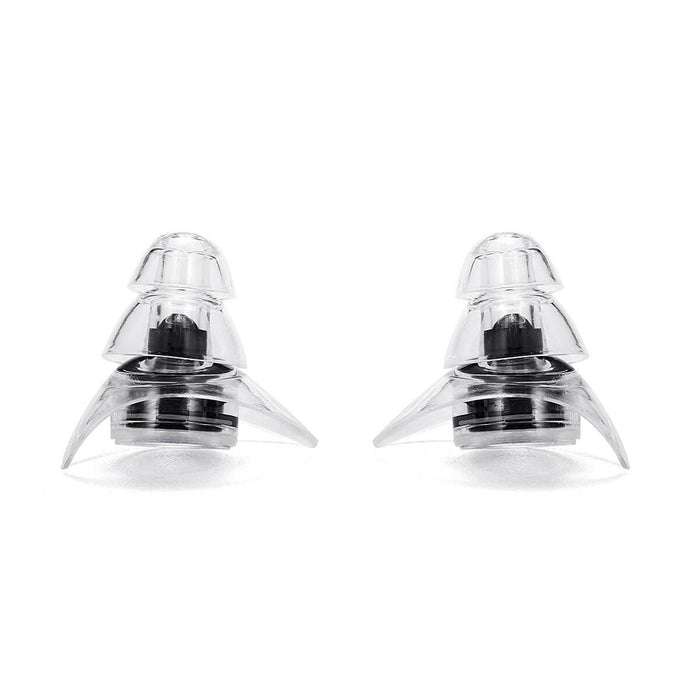 EarSymphony Soft Silicone Noise Cancelling Ear Plugs (1 Pair)
Original price
$29.99
-
Original price
$49.99
Free Tracked Shipping
Easy 30 Day Returns
EarSymphony earplugs are designed specifically for comfort with great noise reducing capabilities. DJs, musicians and concert lovers love them but they are used for sleeping, working and just about anything you could think of!
Decibel Reduction: 20dB.
Available in 6 different colors including transparent.
Free tracked shipping on this item.
Introducing EarSymphony Earplugs:
Protect your ears from loud noises with these high grade silicone earplugs. Perfect for DJ's, sleeping, snoring, reading, working, motorcyles and more.
Engineered to allow excessive sound filtration without distorting the sounds or music you hear. 
How it Works:
Care Instructions: