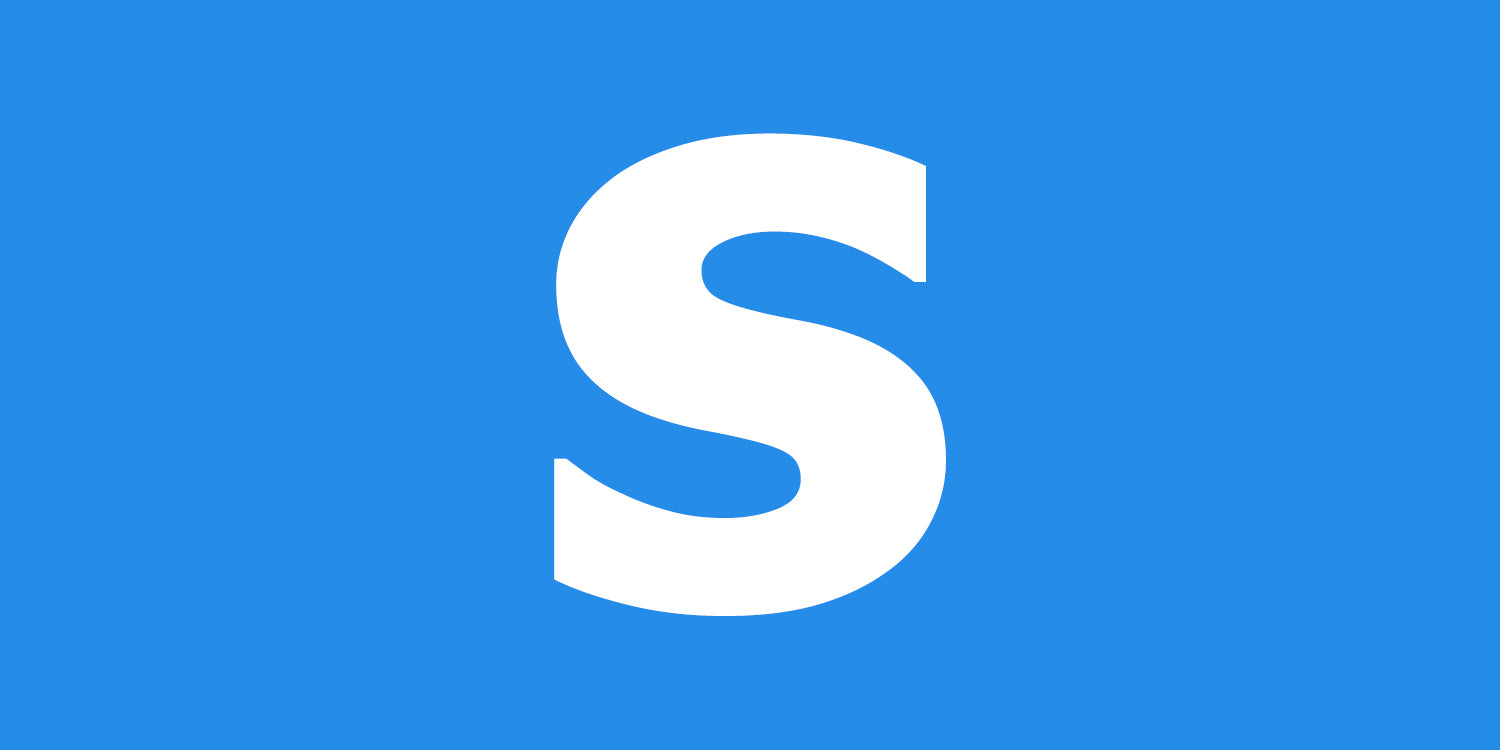 Welcome to the Shopsta Blog!
Welcome to the new Shopsta blog. We've launched this blog section of our website to provide our users with informational articles and how-to guides for the types of products we sell.
Here you will be able to find expert help and research for all of those little questions that you may have about certain topics.
For instance, how do I find the best pair of headphones to buy? What is the most important factor to look for when buying a new wireless speaker?
Stay tuned for further updates and we'll be happy to take future blog post requests through our contact form on our contact page.